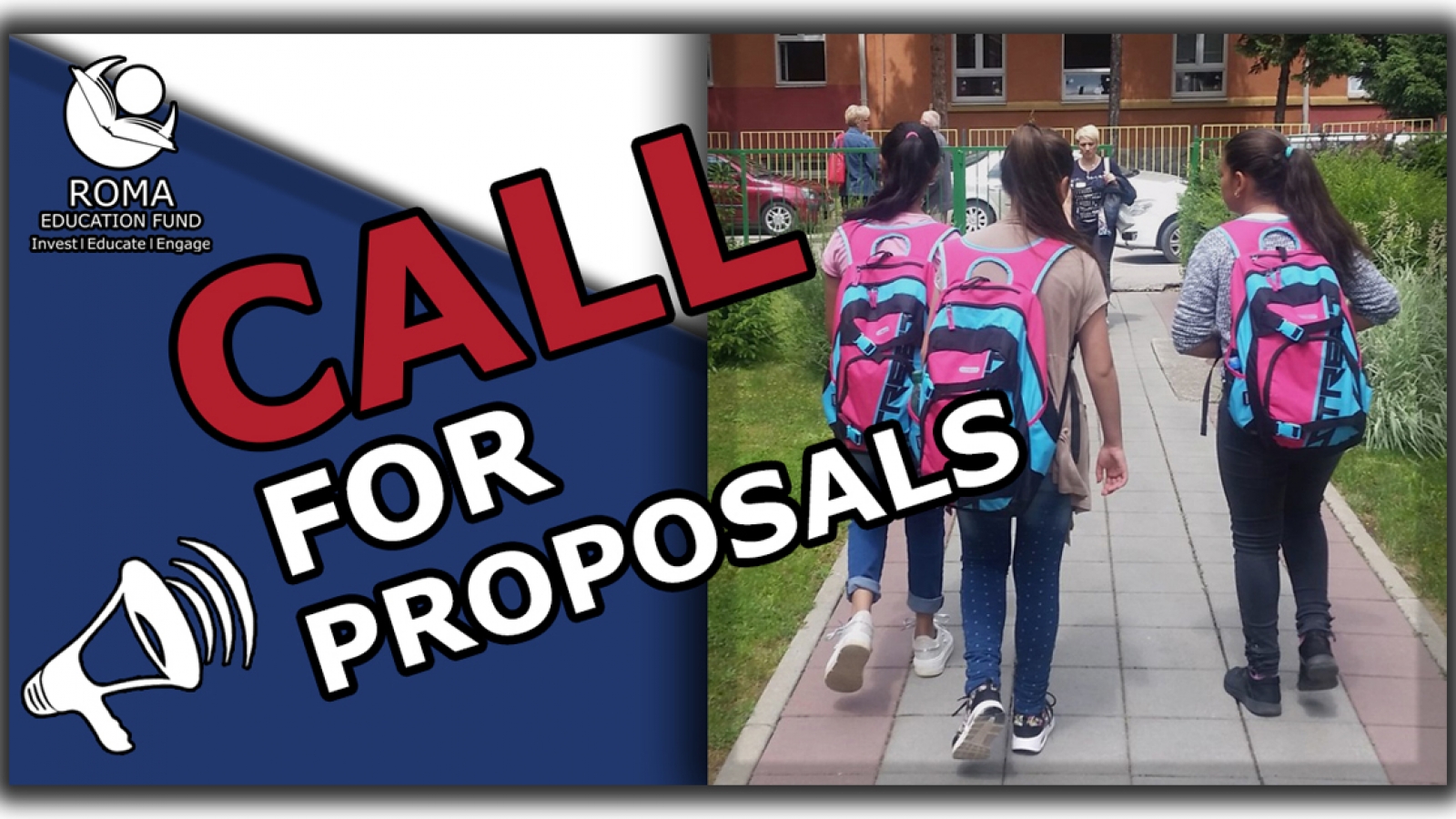 REF is seeking partner organizations in Serbia for the implementation of projects that would be in line with REF's strategic framework and mission.
Deadline extended until October 2
The Roma Education Fund's (REF) mission and ultimate goal is to close the gap in educational outcomes between Roma and non-Roma. In order to achieve this goal, the organization supports policies and programs which ensure quality education for Roma through scholarships, grant making and advocacy activities.
The objectives of REF include:
Expanding Romani children's access to quality early childhood education and care;
Improving primary education outcomes for Romani children aged six to fourteen;
Boosting academic performance and graduation rates from secondary education for Romani pupils;
Supporting access to tertiary education, improving graduation levels and strengthening identity of Romani university students;
Expanding employment opportunities for young Romani adults.
The Roma Education Fund Branch Office in Serbia implements the project "Employment Empowerment of Young Roma – phase II" funded by German Financial Cooperation implemented by KfW on behalf of the German Government – Ministry for Economic Cooperation and Development.
Please find complete Call for Proposals – Improving Educational Reintegration of Roma returnees
External Documents (Available to Download):
Application form for standard grant proposal
Organizational eligibility criteria template
Project Implementation and Monitoring Plan