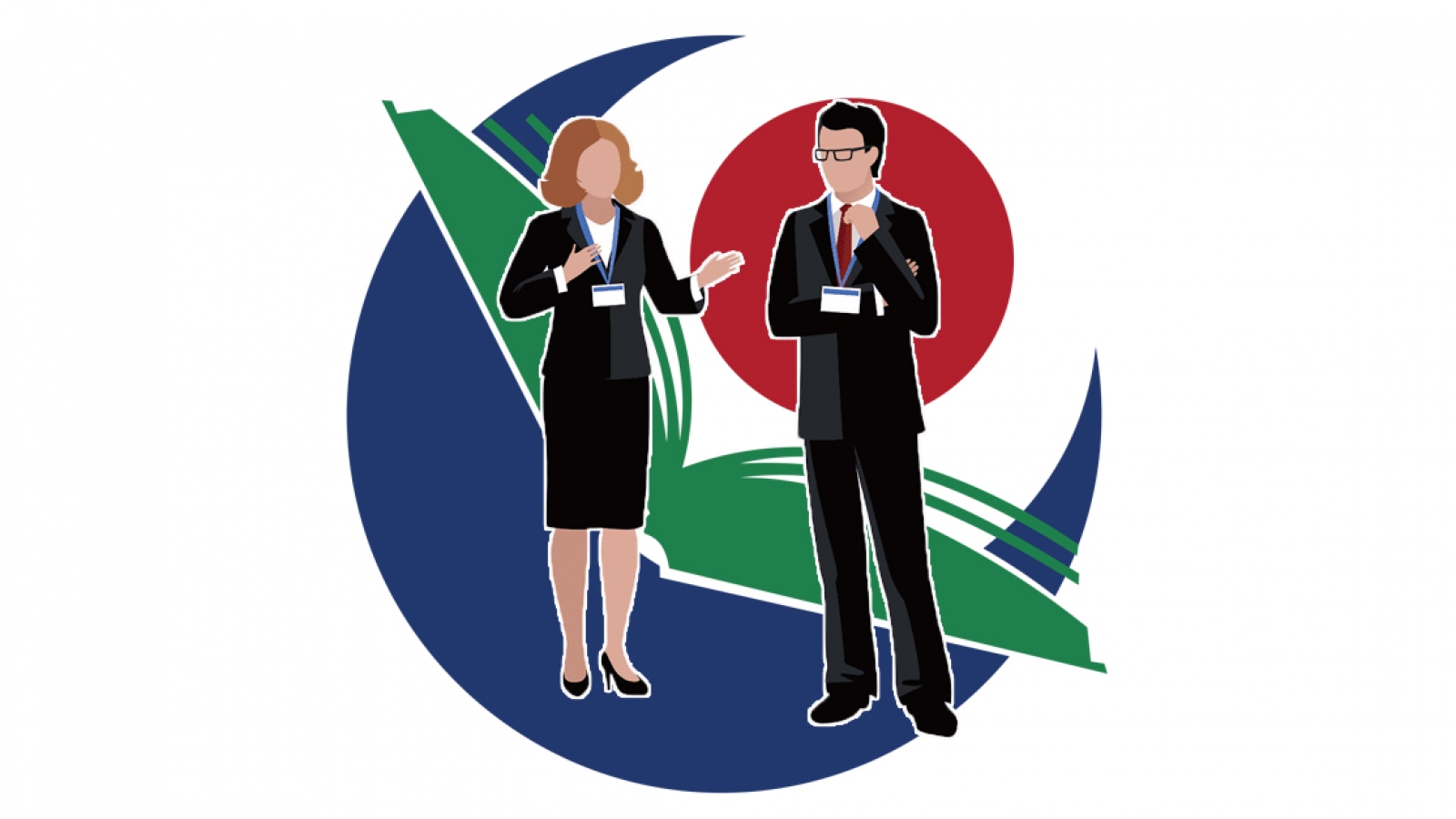 Deadline: 25th September 2020
Position: 1 (Belgrade)
Background
The Roma Education Fund's (REF) mission and ultimate goal is to close the gap in educational outcomes between Roma and non-Roma. In order to achieve this goal, the organization supports policies and programs which ensure quality education for Roma through scholarships, grant making and advocacy activities.
The objectives of REF include:
• Expanding Romani children's access to quality early childhood education and care;
• Improving primary education outcomes for Romani children aged six to fourteen;
• Boosting academic performance and graduation rates from secondary education for Romani pupils;
• Supporting access to tertiary education, improving graduation levels and strengthening identity of Romani university students;
• Expanding employment opportunities for young Romani adults.
The Roma Education Foundation (REF) in Serbia implements the project "Employment Empowerment of Young Roma – phase II" funded by German Financial Cooperation implemented by KfW on behalf of the German Government – Ministry for Economic Cooperation and Development.
The overall objective of the KfW Project "Employment Empowerment of Young Roma – Phase II" is to support social inclusion of Roma (both domicile Roma and Roma failed asylum seekers/returnees) in Serbian society, though increased graduation rate of Roma secondary school and university students and their facilitation into the labor market. The project contributes to social cohesion through increased education attainment and improved employability of Roma children and youth, as well as foster cross-country and regional dialogue and knowledge transfer.
Objective
REF seeks 1 (one) Readmission Officer tasked to assist the Program Manager in managing and implementing component 3 of the project related to Roma (age 0-20) failed asylum seekers/returnees which includes: (1) lobbying for more effective implementation of education-related policies on returnees and relevant strategies, (2) enriches the work of the institutions and cross institutional bodies dealing with issues related to the education of returnees, (3) work with Roma failed asylum seeker/returnees families through providing direct support and grants to local civic organizations, (4) involvement of young Roma in the activities under program components related to scholarship and employment empowerment. Officer will also oversee and provide support to REF grantees and contractors working on providing direct support to program beneficiaries.
This is fix-term engagement until the August 31, 2021 within the Project "Employment Empowerment of Young Roma – Phase II" implemented in the Republic of Serbia funded by the German Financial Cooperation implemented by KfW on behalf of the German Government – Ministry for Economic Cooperation and Development. Readmission Officer should serve as a support to the Project management.
Duties and responsibilities
The roles and responsibilities of the Readmission Officer is to oversee implementation of the project component, ensure its quality, coordinate and implement all program activities in accordance with predefined program objectives. The Readmission Officer is also responsible for providing expert advice and instructions to better implement project component and coordinate the implementation with his/her project team members.
The Readmission Officer is responsible, but not limited to the following activities:
• Preparing, organizing and performing project activities in accordance with the project component work plan and in close cooperation with other team members;
• Collect and administer all the data and information about failed asylum seekers/returnees in Serbia, including creation of a database and its regular updating;
• Coordination of plans and actions with the Project Manager to ensure that the administration and execution of the Readmission project component provides progress towards substantive project results;
• Monitoring the implementation of agreements with implementing partners from administrative (narrative) and financial perspective, implementation and progress of project activities and spending levels;
• Providing technical assistance to the implementing partners aimed at successful implementation of the project in line with donor requirements;
• Providing supervision over financial, administrative, organizational and other activities related to the project partners implementation in compliance with the project timeline, budget and cooperation agreements;
• Facilitate and support a multi-agency partnership approach to meeting the diverse needs of failed asylum seekers/returnees in Serbia; Conducting regular monitoring visits and preparing regular monitoring reports;
• Maintaining close communication with the implementing partners, staff members and other stakeholders on a day to day basis;
• Regular reporting to the Project Manager and contribution to project reports;
• Preforming other duties as required;
Required qualifications:
• B.A. in the field of social sciences (law, political sciences, social sciences or any other field related to the project;
• At least 3-5 years of grant project scheme experience;
• Outstanding experience in Readmission Process as well as Strategic Documents;
• At least three-year experience in working with Roma issues;
• Strong strategic and organizational planning skills;
• Ability to oversee and report on complex small grants projects in different municipalities;
• Ability to adapt and respond in a flexible manner when needed;
• Willingness to develop professionally and personally and to contribute to the growth of the organization;
• Proficiency in English and Serbian;
• Preference for candidates who are fluent in Romani language;
• Desirable knowledge of at least one other foreign language in countries where the REF Network carries out its activities;
• Gender sensitivity and respect for diversity.
Core competencies:
• Initiative: Actively seeks to improve programs or services; Seeks challenging experiences and approaches them with passion, enthusiasm and professionalism;
• Planning and Organization: Develops clear goals and achieves results that are consistent with agreed strategies; Adapts and reacts in a flexible manner when necessary;
• Communication: Listens to others, correctly interprets messages from others and responds appropriately; Demonstrates openness in sharing information and keeping people
informed;
• Teamwork: Works independently and collaboratively with others to achieve organizational goals; Shares knowledge and insight with others;
• Ownership: Accepts personal responsibility (including shortcomings) and ownership of actions (including for work unit, where applicable) for achieving results; Understands organizational vision, mission and values, and leverages this knowledge when making decisions; Makes tough decisions when necessary;
• Development: Actively seeks to develop oneself professionally and personally and to contribute to the growth of the organization; Seeks feedback to learn and improve the organization.
Organizational Values
In order to develop and deliver our education programs that provide quality, inclusive education for Roma children and youth, we believe in five core values that join us together and that mirror the work, actions and ideals of our organization and its culture:
• Tenacity; Integrity; Justice; Accountability; Inquisitivene
How to Apply
Qualified candidates are invited to send their Cover Letters, CV`s (both in English) and contact details of three Reference persons by 25th September 2020 via email to jbojic@romaeducationfund.org with the subject line: Readmission Officer, Belgrade
Please note that only shortlisted candidates will be contacted.
Selection process is based on a written test and competency-based interview.
Roma Education Fund is an equal opportunities employer.